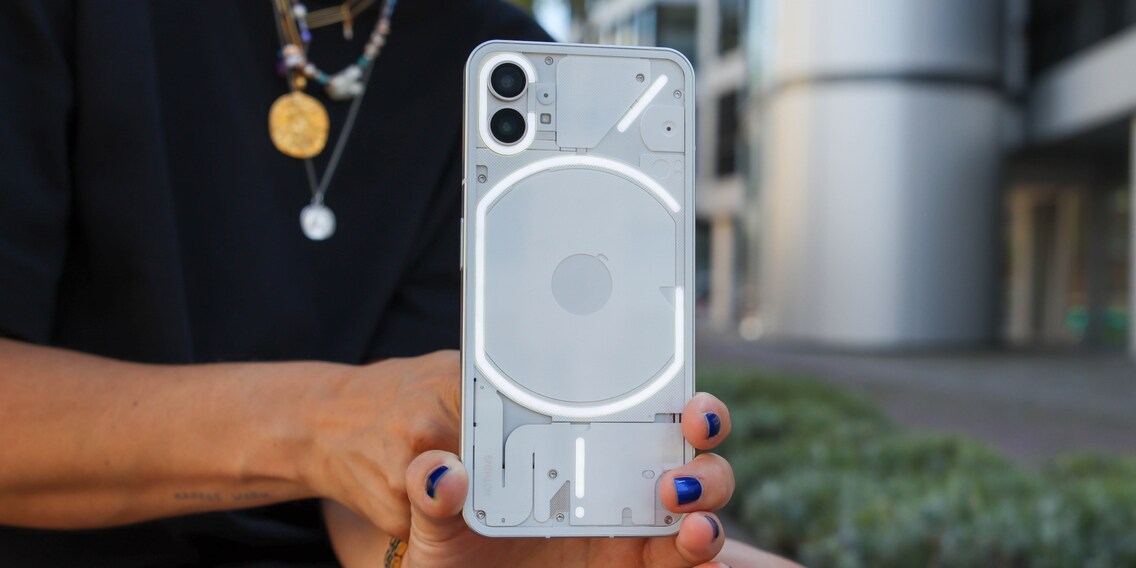 Nothing Phone (2) to be released in July and more details

Translation:
machine translated
Nothing has further narrowed down the launch date for the Phone (2), given first details about the features and published a first teaser image.
Nothing is using a salami tactic for the presentation of its second smartphone. At intervals of several weeks, the manufacturer gradually announces details of the Phone (2). Now the approximate launch date, the capacity of the battery and the built-in processor have been revealed.
Snapdragon 8+ Gen 1, July and 4700 mAh
At the Mobile World Congress at the end of February, Nothing announced that it would install an 8-series Snapdragon in the Phone (2). On 18 May, company boss Carl Pei specified that it would be the Snapdragon 8+ Gen 1. With this, the new smartphone does not catch up with the current top models, but it makes up ground on the Phone (1) im Test: The firefly among smartphones") but clearly increases, as Pei explains in detail on Twitter.
The timeframe for the unveiling, or sales launch, of the Phone (2) was vague at the beginning of May as summer 2023. In an interview with Forbes: Carl Pei Talks Exclusively About The iPhone Challenger"), Carl Pei now narrowed this down to July. However, he is reserving the exact date as another slice of salami for later.
In the interview, Pei also revealed that the Phone (2)'s battery will have a capacity of 4700 mAh. That would be a small increase over the 4500 mAh battery of the Phone (1).
Nothing has also already published a first teaser image of the Phone (2). The detail shot, however, invites speculation above all. White seems to remain the dominant colour. An LED light could also be visible and there seems to be a switch on the back as well.
Titelfoto: Jan Johannsen
---



When I was but a young student, I'd sit in my friend's living room with all my classmates and play on his SuperNES. Since then I've had the opportunity to test out all the newest technology for you. I've done reviews at Curved, Computer Bild and Netzwelt, and have now arrived at Galaxus.de. 
---